Easy Magnet is TS16949 certified and has been supplying high quality and reliability magnetics components to the automotive industry since 1998. Our Rod chokes, SMD Power Inductor and Toroidal inductors and Flat Wire are AEC-Q200 certified and can be found in many global brand of automobile. Please contact us for your specific automotive applications requirements.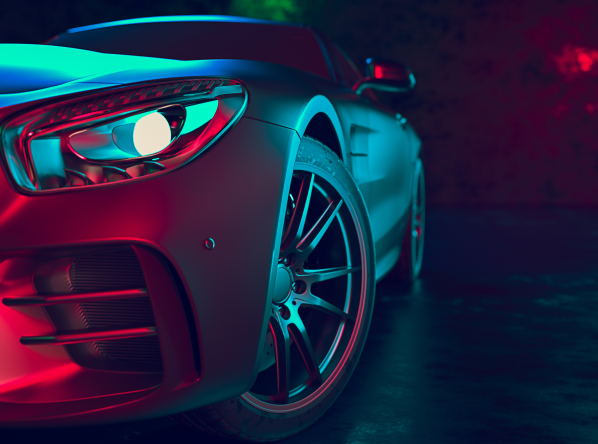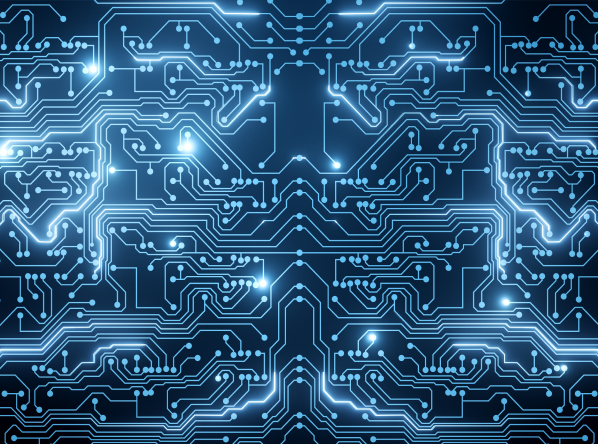 For the first 15 years of Easy Magnet's history, it was primarily focused in toroidal chokes production for desktop computer applications. Today, we offer wide range of SMD inductor, Chip Inductor, Power Chip Inductor, Power Cube, Power Bead product for the desktop computer and server industry. Our innovated and cost effective inductor solutions enable our OEMs customers to power and connect millions of people to the internet. Please contact us for your specific computing power conversion applications requirements.
Easy Magnet works with our customers closely in developing custom transformer, inductor, boost inductor, common mode chokes and EMI filter Module for 1K Watts to 100K Watts Solar and Wind Inverter applications. Our experience in the automotive industry also enable to work with the engineers in developing custom driver transformer and inductors for hybrid and electrical cars' power train control. Please contact us for your specific renewable energy, inverter applications requirements.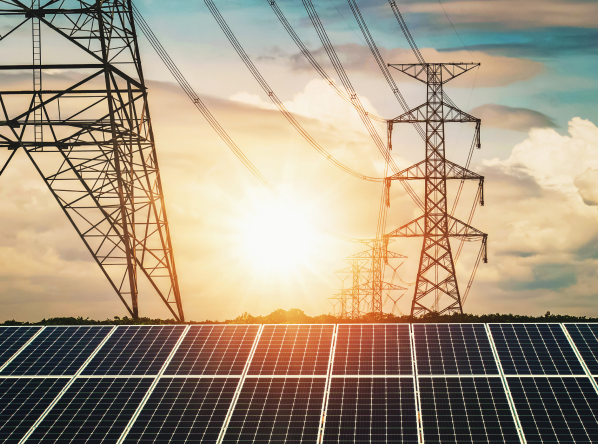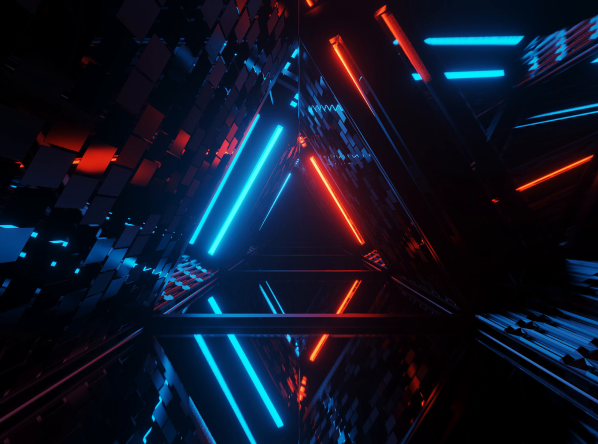 Easy Magnet has complete offering of transformer, common mode chokes and booster inductor for the applications of screw-in LED Light bulb, T5 and T8 ballast replacement, street light and emergency lighting. Please contact us for your specific LED driver applications requirements.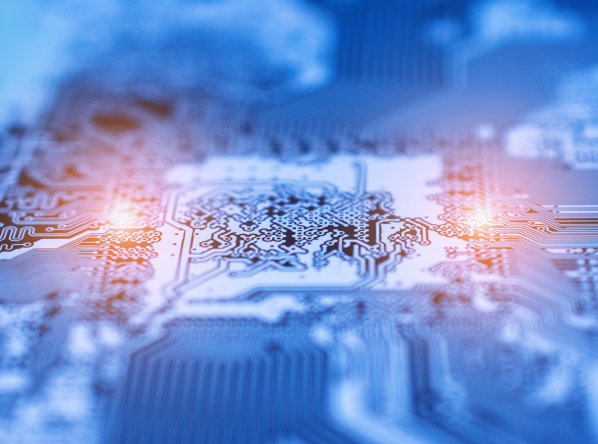 Easy Magnet wide range of low profile power inductor, power chip inductor and chip inductor are designed and developed for today and tomorrow smartphone, E-Reader, Ultrabook, Pad, Camera and Game Consoles. With improvement of material and process technology, we are introducing higher power density product and smaller package inductor every year.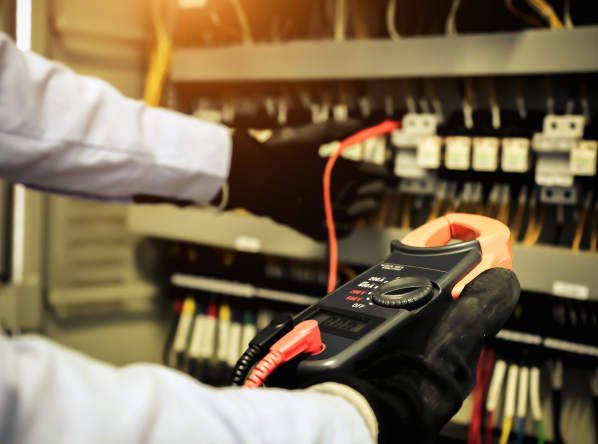 Switch Mode Power Supplies
Easy Magnet offer wide range of power factor correction chokes, main transformer, driver, common mode chokes and input filter inductor for 5 Watts to 5K Watts switch mode power supplies (SMPS) applications. Majority of magnetics components in SMPS are custom designed and manufactured for unique project. Please contact us with your specific switch mode power supplies applications requirements, our applications engineering team will be more than happy to assist you.