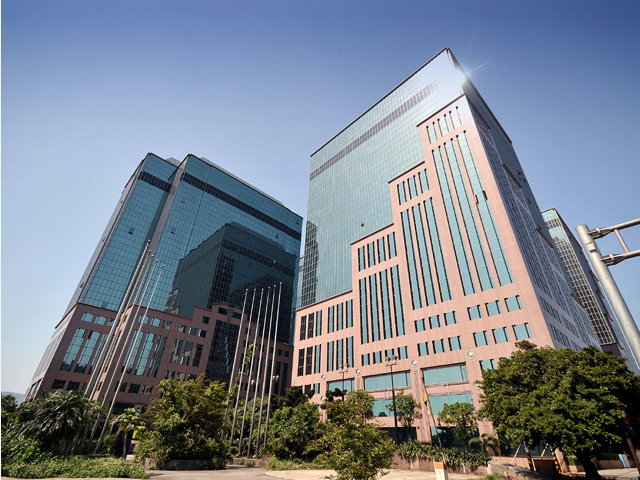 Established in 1994, Taipei, Taiwan, Republic of China, Easy Magnet Corp. is one of the leading suppliers of magnetic components serving the worldwide electronics industry.
Our EMI product group offers a wide variety of SMD ferrite beads, inductors, RF Coils, as well as ferrite cores for round cable and flat cable noise suppression application.
The Power product group develops innovative SMD and through- hole components that enable the higher efficiency power conversion for tomorrow's computers, servers, consumer goods, telecom, lighting, industrial equipment, automotive and renewable energy markets.
EMC, as a responsible global enterprise, has met international low emission (CO2) standards and received ISO 14064 certification in May 2010; the first passive component manufacturer from Taiwan to receive such certificates. In addition, our factory has been certified for ISO 9001, IATF16949, ISO 14001, OHSAS 18001 and QC 080000.
Easy Magnet's employees are committed to providing innovative technology, flexible manufacturing, cost effective solutions and excellent customer service to our customers worldwide. Please contact our sales office or distributor near you to learn more about EMC and how can we work together as a team in achieving your corporate goals.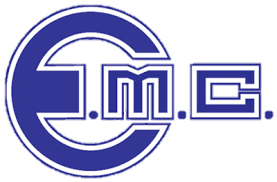 ISO 9001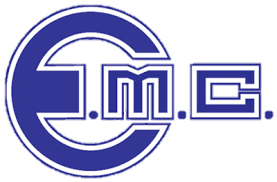 ISO 14064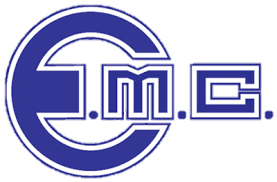 IATF16949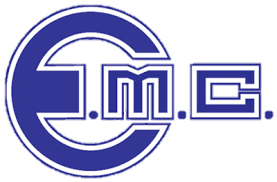 IATF16949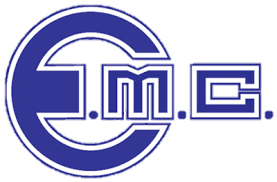 ISO 14001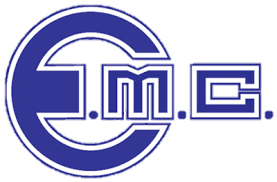 OHSAS 18001